Opportunities for India's Pharma Supply Chain post COVID19 | 21st May 2020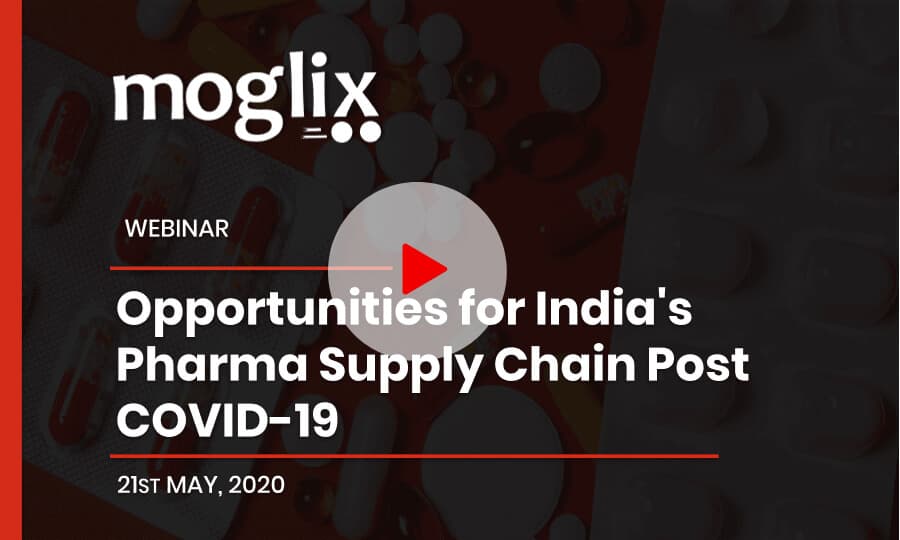 The COVID-19 pandemic has highlighted vulnerabilities in the Pharma manufacturing supply chain and India's over-reliance on China as a global ingredient producer of APIs. As we adjust our supply chains to the new normal, we need to ensure that we can create alternative supply arrangements without compromising on quality, reduce potential disruption, and boost our technology infrastructure to prepare for the future.
Through this webinar, get to explore the following areas:
Challenges & opportunities post COVID-19
India's role in the pharma supply chain
Implementing the "China-plus-one" policy
Adapting Pharma's supply chain to the new normal
Speaker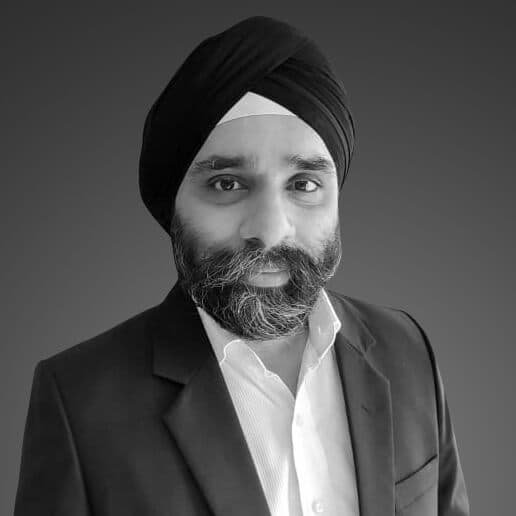 Amandeep Singh Bhan
SVP – Enterprise Business
Amandeep Singh Bhan is an alumnus of IIM Bangalore. He is a seasoned business leader with 18+ years of experience in supply chain and consulting across industries including special projects in the pharma on technology, digital transformation, and e-procurement. Mr. Bhan is also a thought leader in the space of digital transformation and bringing procurement and supply chain efficiencies in the manufacturing industries.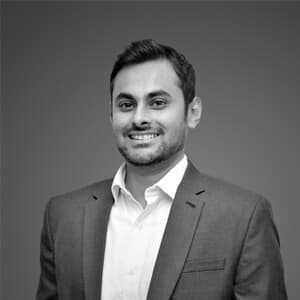 Abheet Dwivedi
Director – Strategic Partnerships
Abheet Dwivedi has extensive work experience in business strategy, procurement transformation, and supply chain across Govt, startups, and Pharma sectors. He has worked as a Strategic Advisor to the Cabinet Minister, Sh. Suresh Prabhu, Commerce, and Industry, GoI across trade and investment promotion. He is an alum of IIT Kharagpur and IIM Ahmedabad.