COVID-19: Managing Supply Chain Disruptions | 23rd April 2020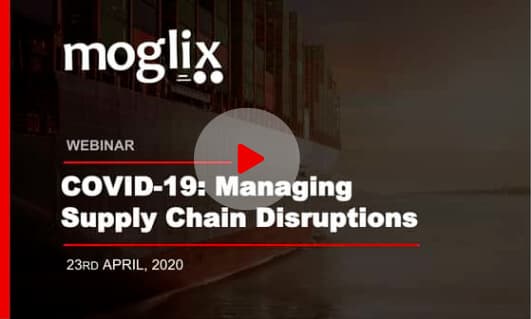 Watch this webinar to explore strategies to manage supply chain disruptions in response to the COVID-19 crisis and learn from our supply chain expert how enterprises are re-tooling their production systems in the short-term to meet the evolving customer needs. You can watch the webinar recording on this page.
Through the webinar, our speaker will cover the following areas:
Impact on global supply chain
Impact on different sectors of the Indian economy
How companies including Moglix are fighting back
Strategies for managing supply chain disruptions
Speaker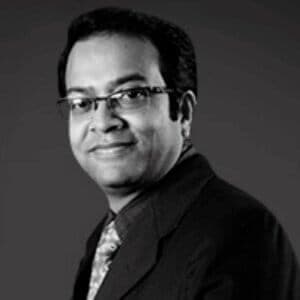 Partha Dash
Senior Vice President
With 15 years of industry experience in shaping businesses in emerging markets through sustained brand-building activities and optimum distribution networks, Partha Dash brings invaluable leadership and insights to Moglix. An alumnus of XIM Bhubaneswar and NIT Rourkela, he integrates a deft understanding of the evolving contours of technology and insightful business learning.