Custom Digital Storefront
Tech enabled catalog integration with legacy ERP assets like SAP, Oracle, Coupa, and JDE
Enable sales teams to connect the dots from order management, inventory management, and payment processing, to credit access for channel finance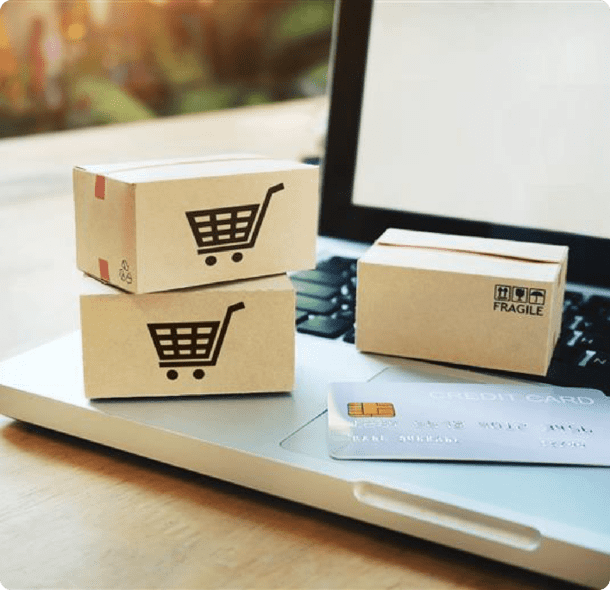 Personalized E-Commerce Experience
A single window for your customers to navigate from order management to channel financing uninterrupted
Empower customers with a user experience that allow them to stay in the know of the complete supply chain journey including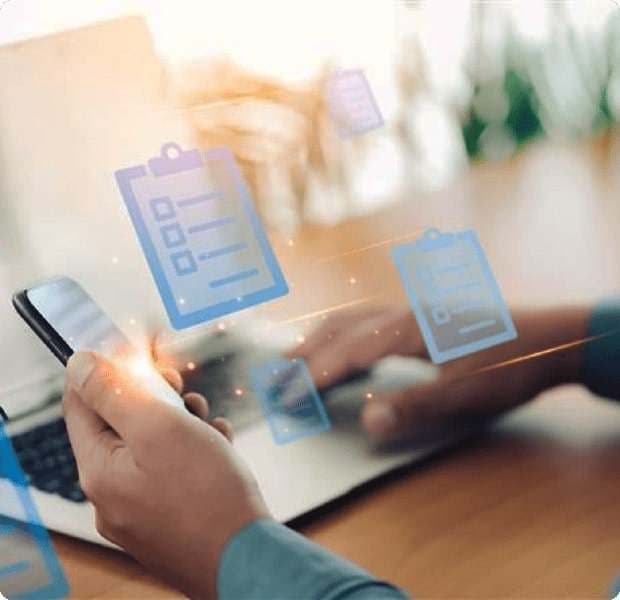 Transparent Pricing
Seamless best price discovery in a few clicks at anytime from anywhere.
Our solutions for customization of catalog based buying allows customers to: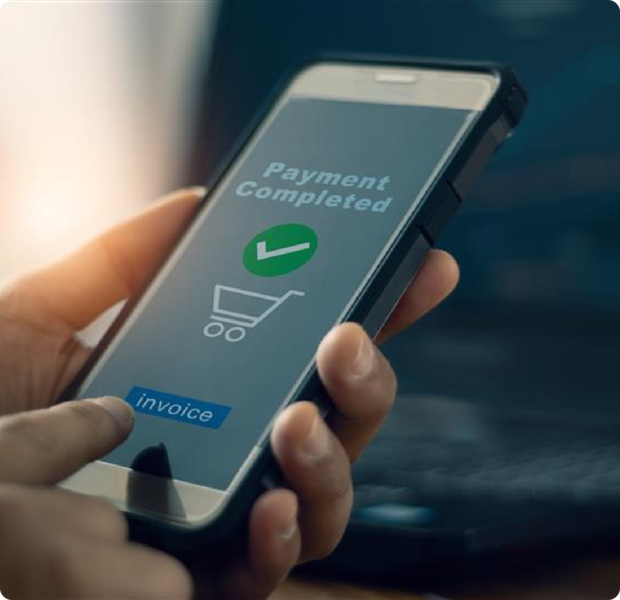 Payment Processing
On-demand access to channel financing credit and fit-for-audit data trail that is GST complaint
Provide your MSME customers on-demand access to credit for channel finance to:
Enable 70% more liquidity

Make input tax credit hassle-free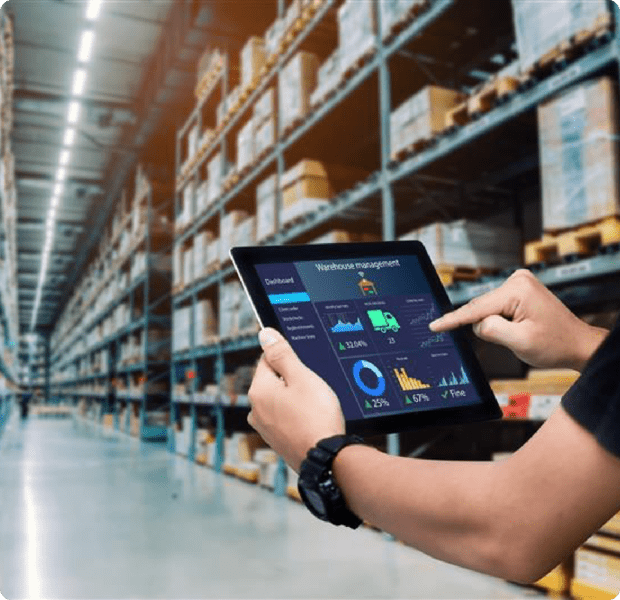 Order Management
Build trust with the customer in the post-payment phase of the supply chain journey.
Enable customers to be in the know of important particulars of their purchase order such as:
Availability of inventory

Goods received notification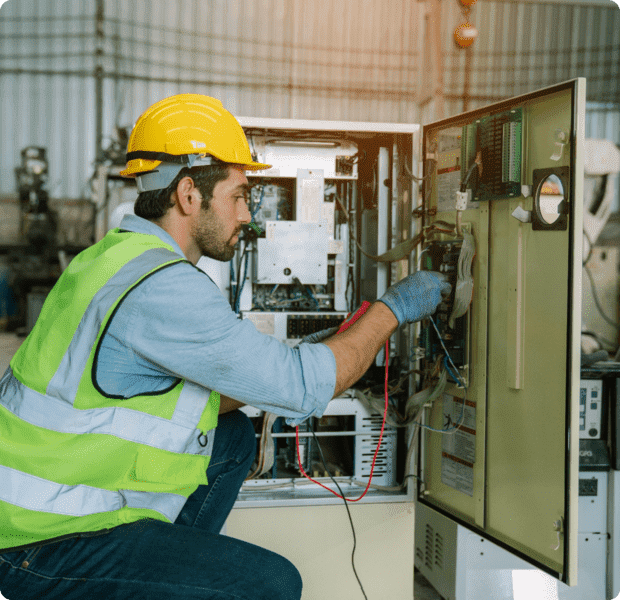 Customer Service
Frictionless after-sales-service earns customer loyalty through enhanced product-as-a-service and customer service solutions.
Provide on-demand clarity to your customers on the next steps in the after-sales steps of the customer journey:
Installation of the product

Returns and warranty policy

Minimum ordering quantity

Inventory management and storage