Cement
Enabling customer-centric procurement processes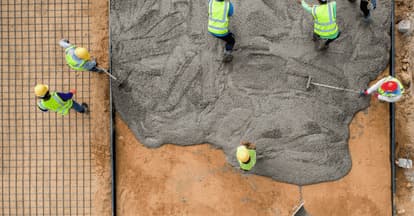 Industry overview
Cement, being a high-volume and low-value commodity, is a freight intensive industry making the logistics and distribution costs a costly affair. Further, customers have a bias towards fresh cement, forcing manufacturers to predict an accurate amount of inventory at any given time. To address these issues, the cement manufacturing companies must adopt channel-intensive performance measures to respond adequately to the supply-demand scenario. Doing so will also enable the companies to have a clear view of their products, ensuring consistent forecasts and optimal resource allocation.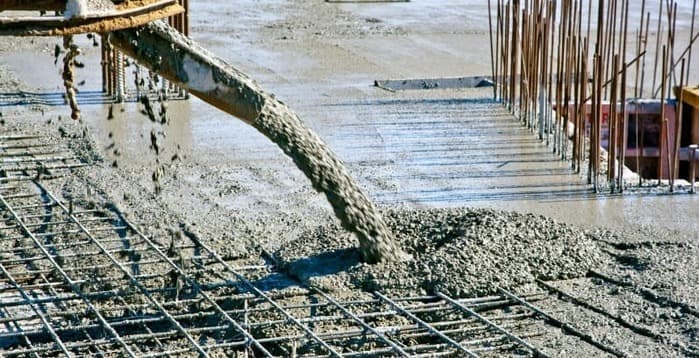 The Moglix advantage
Moglix helps cement manufacturing companies streamline supply chain operations, implement strategic procurement processes to reduce overall cost, and minimize supply chain risk, all of which lead to increased operational efficiency and effective process management.
Step inside the world of Moglix
Don't miss out on our latest headlines and announcements.