Our Solution
Transforming businesses with tech-enabled procurement & improving supply chain with customized manufacturing supplies, Moglix drives efficiency all around you.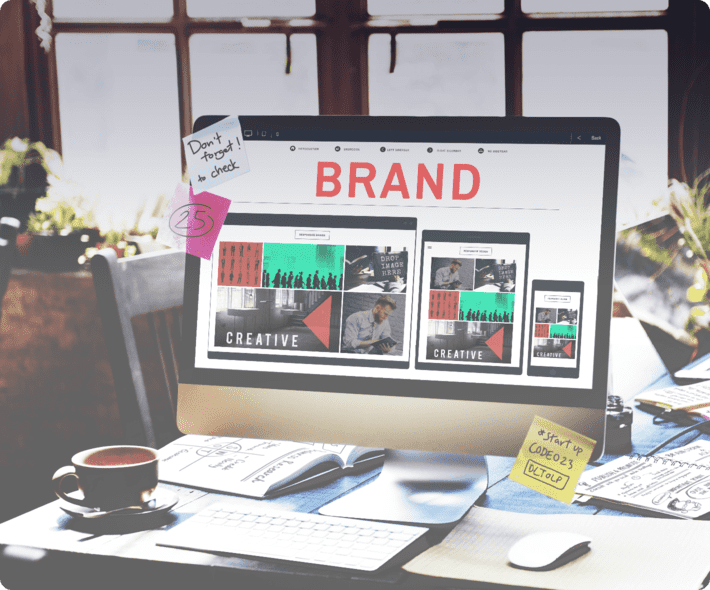 Brand Store
We are reengineering the procurement process by establishing a customer specific, reliable marketplace that links buyers and suppliers across various categories. Through our intuitive shopping interface, akin to consumer shopping experiences, we streamline the purchasing process, resulting in significant time and cost savings for our customers.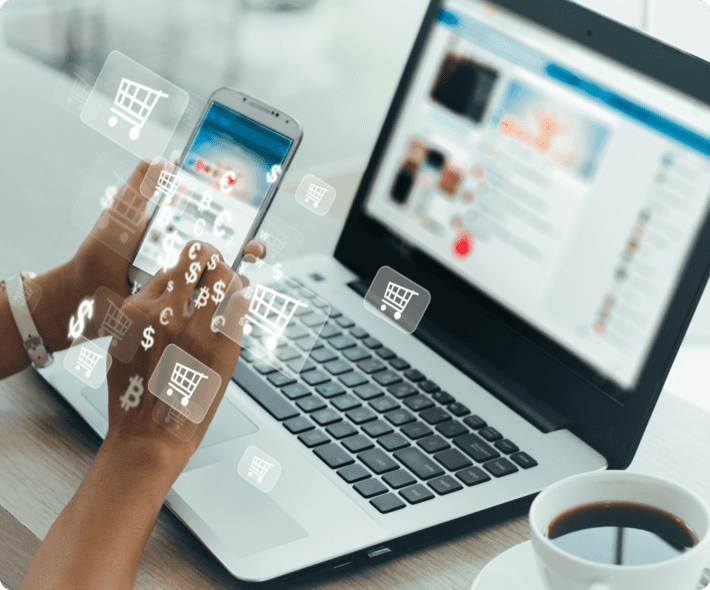 Custom Digital Storefront
We build customized digital store front solutions that cater to your unique business needs. Our design and tech teams work with you to create an online storefront that serves your customers, sales teams, distributors, and wholesalers.
We'll work with you to stay ahead of industry trends and advancements while also ensuring that your customers, sales teams, and distributors receive top-quality service. In the long term we provide absolute support to your business and help you achieve continued success.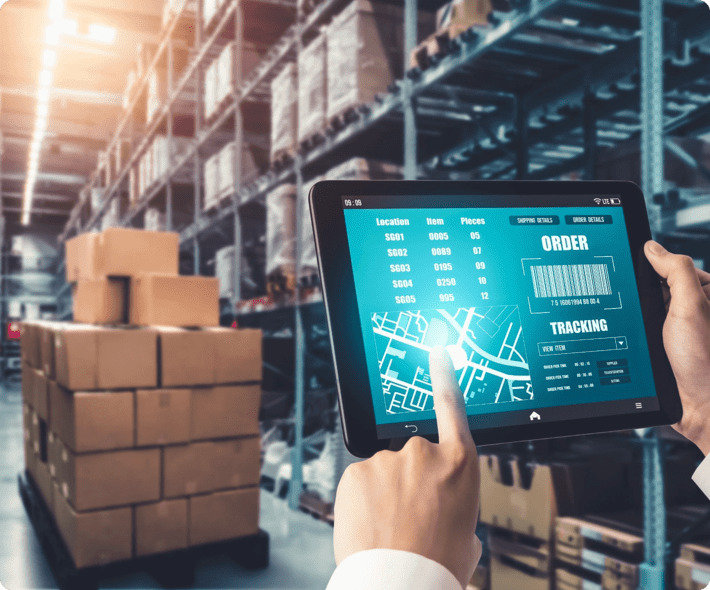 Distribution as a Service
Moglix with its 4PL solution optimizes your distribution time and cost, this could be a crucial element in ensuring that your product reaches the end customer - on time, every time and in full.
Our delivery experience is customer-oriented, helping businesses match the expectations of their customers by utilizing the latest tech that analyses and learns to suggest the most cost-optimised shipping option.