Over 6 in 10 firms are considering technological investments to optimise their supply chain. The trend is evolving as inflationary pressures and economic stagnation concerns grow.
Transformation usually focuses on improving customer engagement. But this time, the focus is shifting to the supply chain. So, while firms gear up to invest in supply chain management software, do you know the role of technology?
Are you curious about how cutting-edge technologies optimise operations, enhance supply chain visibility, and reduce costs? Read on to discover.
Table of Contents
Technology Takes Charge in Supply Chain Landscape
Harnessing the Power of Robotics for Efficiency
IoT's Visionary Impact on Visibility
Transforming Supply Chains into Profit Engines
Technology Takes Charge in Supply Chain Landscape
As much as 60% of supply chain leaders consider technologies a competitive advantage. These technologies include robotics, artificial intelligence (AI), and the Internet of Things (IoT). Let's explore how these technologies can become a competitive advantage for you.
Harnessing the Power of Robotics for Efficiency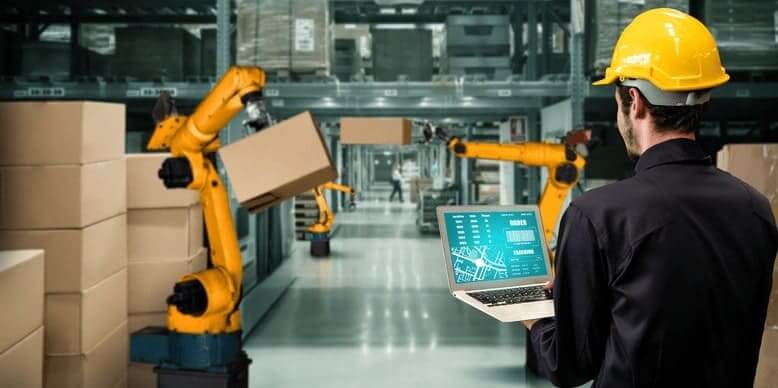 By 2026, 75% of large enterprises will adopt some form of robots in their warehouses. Let's see how automation using robots can optimise operations for your supply chain:
Automate: Robots can pack items, reducing human labour and improving order fulfilment speed. Let automation handle repetitive and time-consuming tasks. This streamlines processes and leads to faster and more efficient operations.
Reduces errors: Plus, it reduces the risk of errors in data entry and inventory management. This ensures orders are fulfilled, reducing returns and improving customer satisfaction.
Data-driven decision-making: Automation generates a vast amount of real-time data. You can analyse it to identify bottlenecks, inefficiency, and areas of improvement. This can help you make informed choices to optimise operations.
IoT's Visionary Impact on Visibility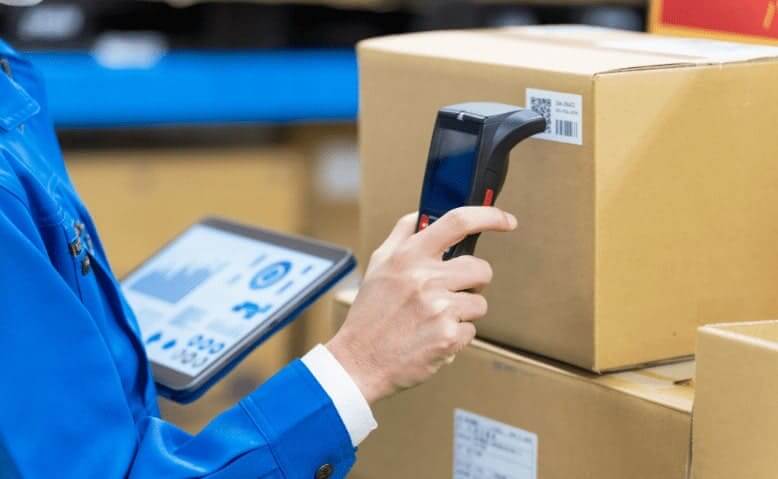 Two-thirds of business leaders emphasised increasing visibility in their supply chains to maintain operational stability. Here's how IoT can improve visibility:
Real-time tracking: Devices such as sensors and RFID tags help you track a product's journey across the chain. It helps you spot and mitigate risks right away, should they arise.
Predictive maintenance: Predictive maintenance software can track the health of delivery services in real time. This increases the visibility of the delivery processes. Plus, it can help reduce vehicle downtime and repair costs by detecting issues in advance.
Condition monitoring: IoT can track environmental conditions such as temperature to reduce the wastage risk. This is critical for goods with specific storage requirements, such as pharmaceuticals.
AI Drives Cost Reduction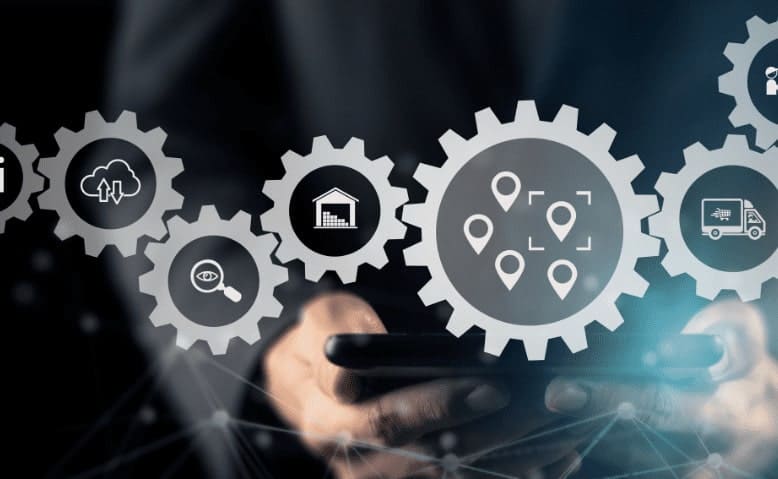 Reports say AI-driven operations reduce errors by 20–50% and administration costs by 25–40%5. Here's how you can use AI to reduce costs:
Supplier performance monitoring: AI tracks supplier performance and detects issues. This reduces supply chain disruptions and associated costs.
Route optimization: Advanced algorithms can calculate the most efficient delivery routes. They consider factors such as road closures or traffic conditions. This minimises the delivery distance, improving delivery times and saving fuel costs.
Process efficiency: AI can analyse your datasets and identify inefficiencies in your processes. It can then suggest process improvements, reducing operational costs, and streamlining workflows.
Transforming Supply Chains into Profit Engines
A company's supply chain represents over 10% of its overall costs6. So, optimising the supply chain can boost your bottom lines dramatically. That's what Moglix did for India's leading tire manufacturer.
Moglix helped the firm improve its supply chain efficiency by optimising its inventory management processes. As a result, the firm saved 3% of its total cost of ownership. If you want to learn more about how Moglix can help make your supply chain a competitive advantage for you and achieve your business goals, schedule a call.