Moglix supplied essentials to a global FMCG spread across 20+ countries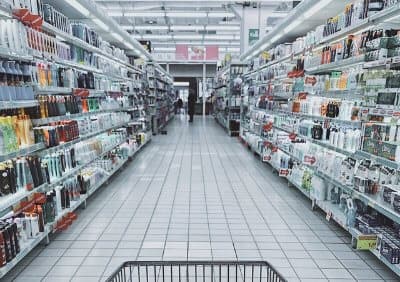 Our Client
A Global FMCG company with $10B+ Gross Revenue has relied on Moglix for supply of surgical masks to global locations . World's largest consumer goods company with manufacturing facilities spread across 20+ geographies. With over 35 brands and 20 distinct categories such as soaps, detergents, shampoos, deodorants, cosmetics, skincare, toothpaste, packaged foods, ice cream, tea, coffee, and water purifiers, the company has become an integral part of millions of consumers around the globe.
Business Challenges
Supply chain disruptions
Lack of authentic and dependable suppliers of protective gear.
Import/export bans in many countries
Safeguarding Employees across geographies
Solution
Find out how Moglix ensured continuity of production and meet obligations towards the workforce of a World's Largest FMCG company by delivering PPEs across global locations.