Moglix Enables Supply Chain Predictability and Efficiency for a COVID19 Vaccine Manufacturer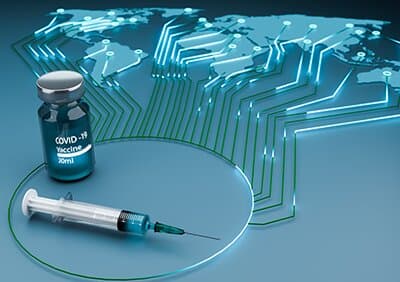 Our Client
Our client is a leading multinational pharmaceutical company based in India and overseas, committed to providing affordable and innovative medicines to help patients lead healthier lives. The enterprise leverages its robust supply chain to accelerate access to 200+ medicines across 80 countries worldwide. Moglix Business is partnering with the vaccine maker for its MRO procurement requirements across its 16 manufacturing plants in India to enable continuous supply, cost-competitiveness, and quality assurance.
Business Challenges
Fragmented supplier base for MRO goods
High inventory holding across all plants
atile monthly MRO procurement spend
16 plants enabled for JIT delivery of MRO goods.
Solution
Explore how Moglix is enabling JIT delivery, replacing the non-strategic vendor codes with a single point of contact for procurement and ensuring procurement cost savings.