We Supply Products Across 50+ Categories
Cement
OPC 53 grade and 43 grade cement provide long-lasting durability and are commonly used in residential and commercial buildings. PPC cement is best suited for non-building concrete works like brick/block walls construction, flooring, plastering, etc.
Types:
PPC, OPC 43 Grade, OPC 53 Grade
Brands:
Ultratech, Shree Cement, Birla Cement, Non Trade Cement, Portland Cement, JK Cement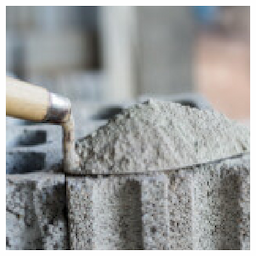 Steel
Steel is one of the basic materials used in the construction industry. Its proven high tensile strength, durability and relatively low cost makes this alloy of iron a best fit for concrete, composite and advanced structures like buildings, bridges, roads, etc.
Types:
FE500, FE550, FE500D, FE550D, TMT, TMT Bar, TMT Rebar, Structural Steel, MS Channel, MS Flat, MS Strip
Brands:
Jindal Steel, JSW, JSPL, Jindal Neo, Jindal Panther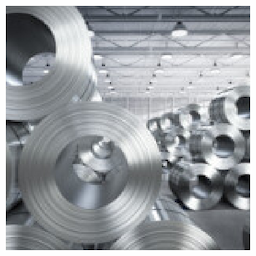 Pipes and Settings
In residential and commercial buildings, several material types are used in piping systems that serve different purposes of water supply, drainage, waste, and vent, etc. Fittings are used to join and redirect pipes and components to form complete plumbing systems.
Types:
Galvanized Iron Pipe – A Class, B Class, C Class, ERW Pipe, Cast Iron Pipes, Lead Ingots, PVC Pipe, CPVC Pipes, UPVC Pipes, SWR Pipe, MS Pipe, Black Pipe
Brands:
Jindal Hissar, Jindal Star, Kapilansh, SKF, Hepco, Neco, Prince Pipes, Supreme Pipe, Finolex, Astral, AKG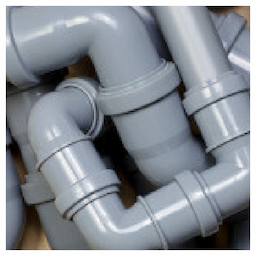 Tiles
Tiles are an essential element in the construction space and are used on the surfaces of floors, roofs, and walls. Available in various shades, patterns, and colors, tiles add elegance to the interior and exterior of the house. They are composed of different materials, including clay that are allowed to dry first and then subjected to fire for hardening.
Types:
Wall Tiles, Ceramic Tiles, Vitrified Tiles, Heat Resistant Tiles
Brands:
Somany, Kajaria, Nitco, RAK, Johnson, Orientbell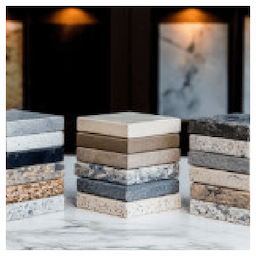 Construction Chemicals
Construction chemicals are the chemical formulations used with cement, concrete, and other substances to hold the construction material together. They are widely used in residential, industrial, and commercial projects. They are mainly categorized as adhesives, sealants, protective coatings, and admixtures.
Types:
Admixture – Low PC Based, Mid PC Based, High PC Based
Brands:
Fosroc, Sika, Cico, Pidilite
Paints
Paints are a mixture of pigments available in the liquid state. They form a protective layer on the walls' surface and generally prevent corrosion, chemical attacks, weathering, etc. Apart from providing protection, paints also add aesthetics to surfaces.
Types:
Interior Paints, Exterior Paints, Texture Paints, OBD Paints, Enamel Paints, Wall Putty, Birla Putty, JK wall Putty
Brands:
Asian Paints, Berger Paints, Nerolac Paints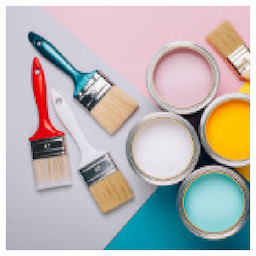 Procurement Automation
Reduce costs, mitigate supply risks, and gain end-to-end supply chain
visibility and analytics through our unified e-procurement platform.
Industries & Impact
Don't miss out on our latest headlines and announcements.